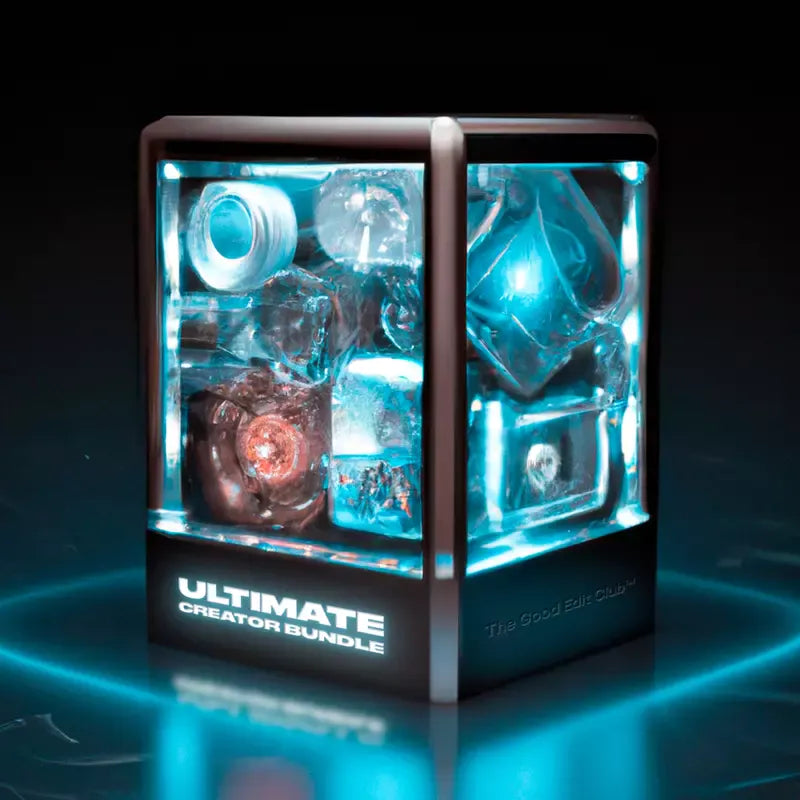 ULTIMATE Creator Bundle
The Ultimate Creator Bundle is the ultimate collection of our top-quality assets for video editors and content creators, including seven of our most popular editing packs.
With over 700+ assets, including LUTs, glitch FX, textures, overlays, and sound effects, you'll have everything you need to create stunning, professional-grade videos and visuals that will take your work to the next level.
Introducing The Good Edit Club's ultimate asset bundle - the must-have collection for any filmmaker, video editor or graphic designer. With over six unique products included, you'll have everything you need to take your content creation to the next level.
Whether you're a beginner, intermediate or advanced creator, this bundle has something for everyone. Plus, with all of these assets at your fingertips, you'll be able to create content that stands out from the crowd.
Don't miss out on this incredible deal - order now and take your content creation to the next level!
Introducing the Ultimate Creator Bundle
Get Everything You Need To Create Stunning Visuals
Looking to take your video editing to the next level? The Good Edit Club's Ultimate Creator Bundle has everything you need to create truly stunning visuals.
Featuring our most popular products, this bundle is a must-have for any content creator, or filmmaker. With just one purchase, you'll have access to a wealth of tools and resources that will help you create professional-quality work that stands out from the rest.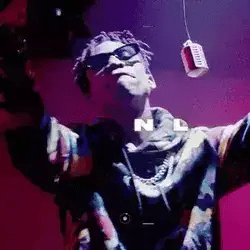 Transform your footage with
Hyperscope™ LUTs Vol 1
Infuse your visuals with mind-bending colours and contrast that will leave a lasting impression on your audience. Perfect for any project that demands an eye-catching and artistic visual style. Over 100+ unique LUTs and 100+ Photoshop Gradient Maps included!
Take your video projects back to the future with
Curiosity: Sci-Fi Overlays & SFX
A huge collection motion graphic overlays, futuristic sound effects and 4 unique tracks from sound designer OST. Curiosity is a game-changing asset pack allowing you to add pro-level audiovisual texture and character.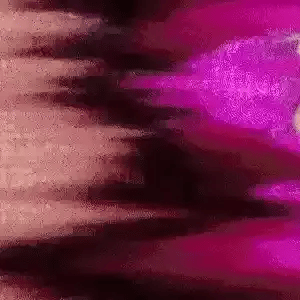 Add unique, trippy textures with
Experimental VHS Glitch FX
A stand-out collection of distortion loops, digital burn transitions, and vivid glitch textures. Used in some of the biggest music videos and live shows in the industry.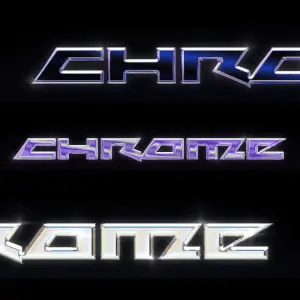 Add a striking metallic look to your titles with
Chrome Machine™
Creating a realistic 3D chrome effect from scratch takes time and skill, but with Chrome Machine™ included in this bundle, you can instantly give your titles, logos and graphics that bold, metallic look. This powerful tool is a must-have in your arsenal.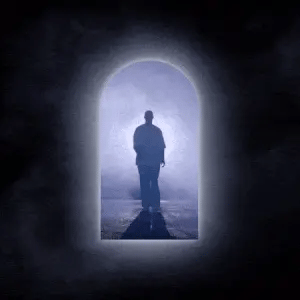 Ditch the ordinary with the
Creator Mattes Overlay Pack
A modern collection of 140 transparent PNG overlays, 15 animated video frames and 5 transitions for video editors looking for a stylish alternative to letterbox overlays.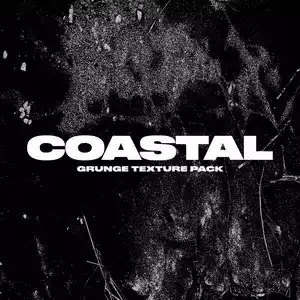 Add real grit and grunge with the
Coastal Texture pack
A range of super high-res, weathered and distressed textures, including rocky surfaces, cracks, dirt, sand, and clay, that are perfect for adding depth, grit, and grunge to your designs and artwork.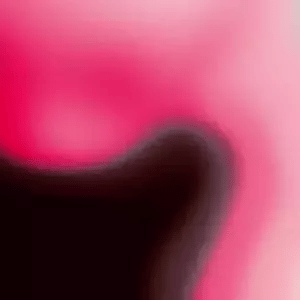 Add colour & energy with
Digital Euphoria
An unorthodox collection of uniquely-processed, trippy visuals that will transform your creative projects into captivating masterpieces. Perfect for title screens, lyric videos and backgrounds!