Try our top assets for free
Used by creatives in projects for Want to take the next step?
Get 100 Assets for just £7.50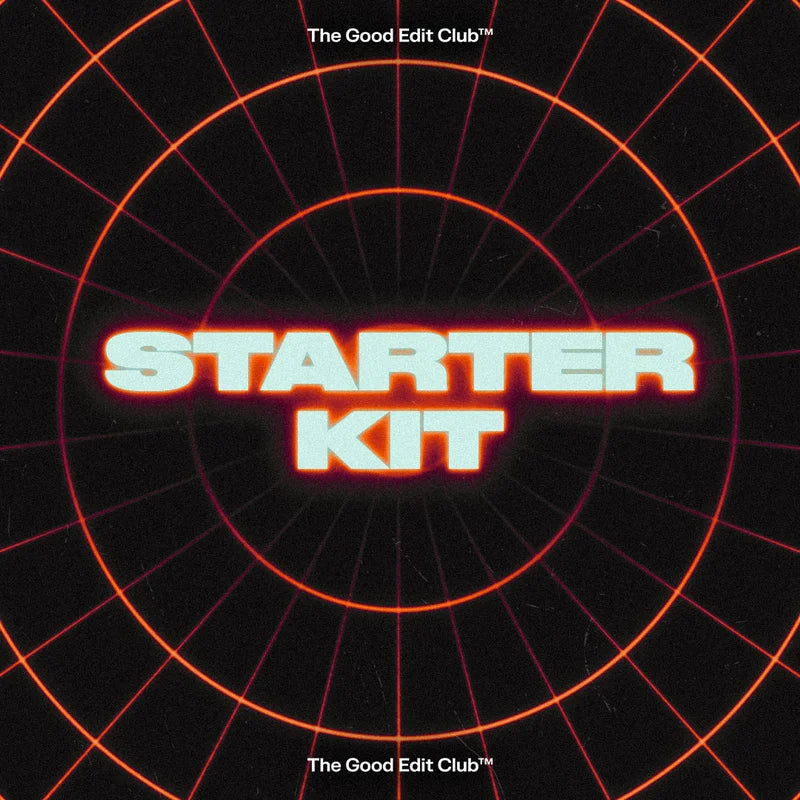 We've carefully handpicked 100 of our most popular and versatile video editing assets from our extensive collection (excluding Chrome Machine) to create the perfect all-in-one Starter Kit for content creators, filmmakers, and editors. Transform your projects with our high-quality Thermal LUTs, Video Frame Overlays, Retro Glitches, and more – all at an incredible value.