Unique Effects & Tools for Video Editors
Better edits. Fast.
Overlays, Effects & Textures
Free Assets for Video Editors
Experimental, Thermal Vision LUTs
Trippy LUT & Gradient Map pack
Trusted by a global community
Used by creatives in projects for Add style to your projects
Your highly curated asset library
Stand out from the crowd with our creative and innovative video effects, perfect for filmmakers and content creators.
Want a taste?
See our assets in action
Joel Corry x RAYE x David Guetta – BED
Borai & Denham Audio – Make Me
SG Lewis & Nile Rodgers – One More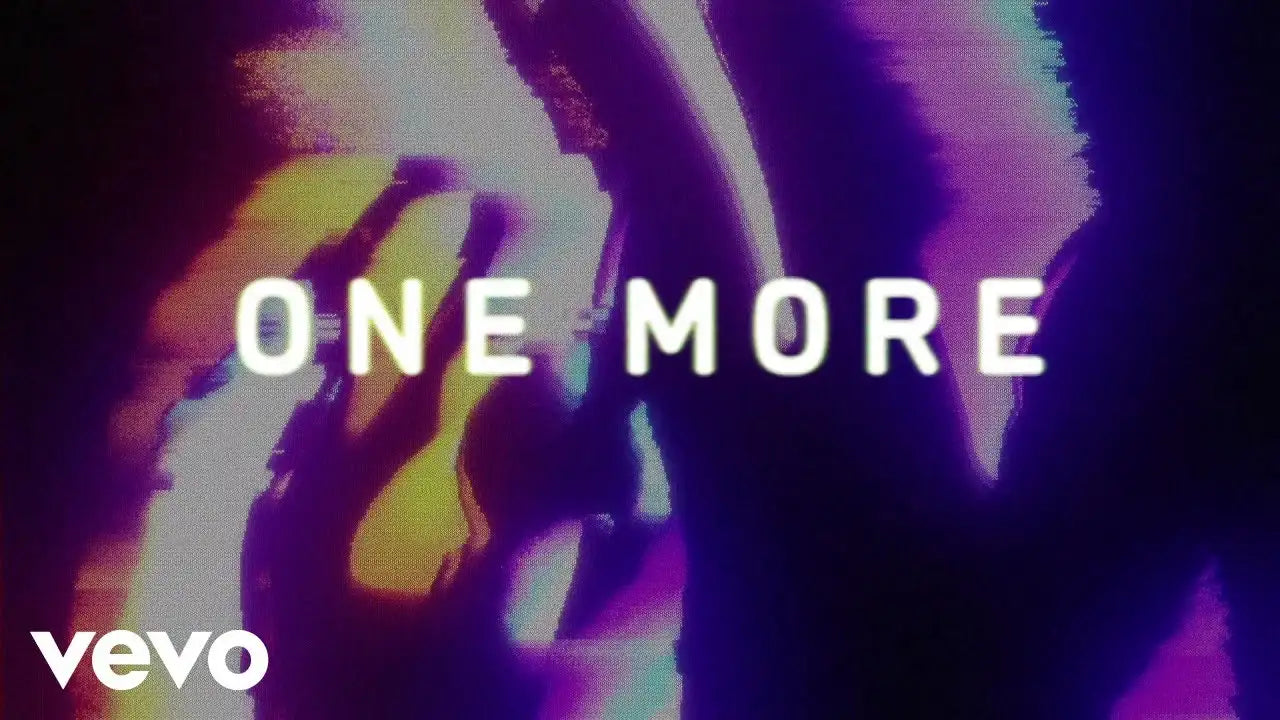 SG Lewis, Robyn & Channel Tres – Impact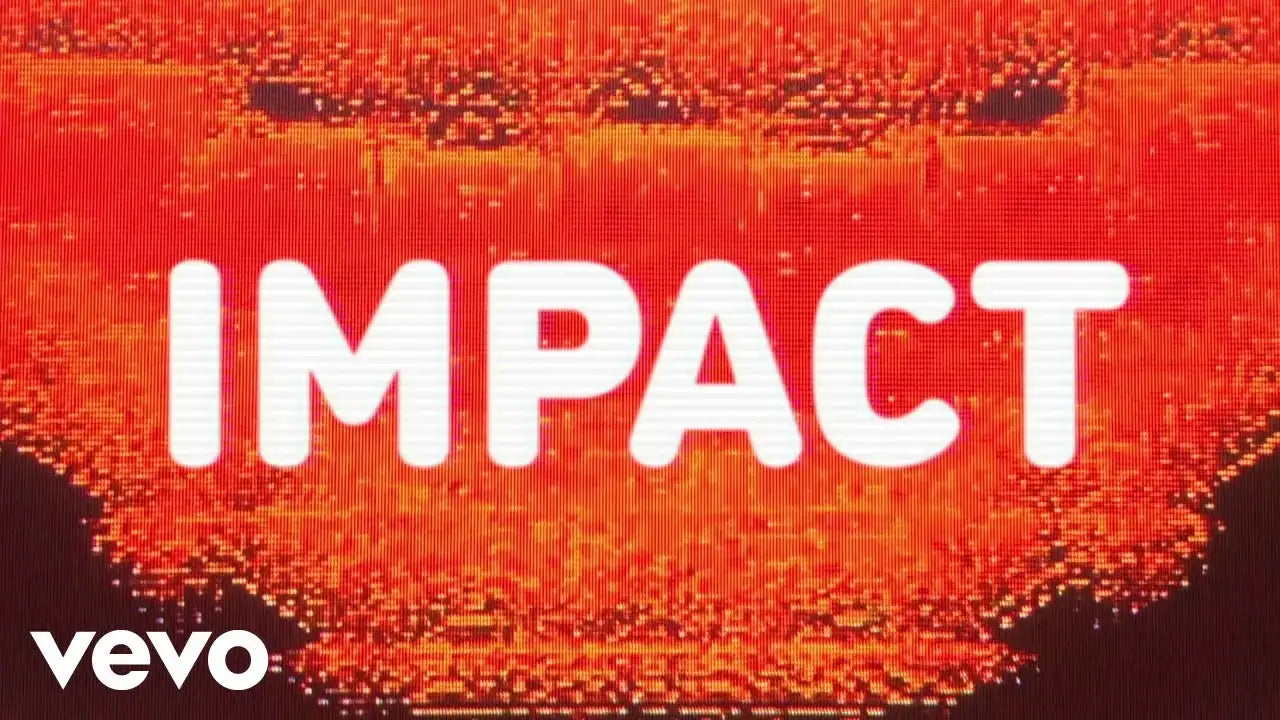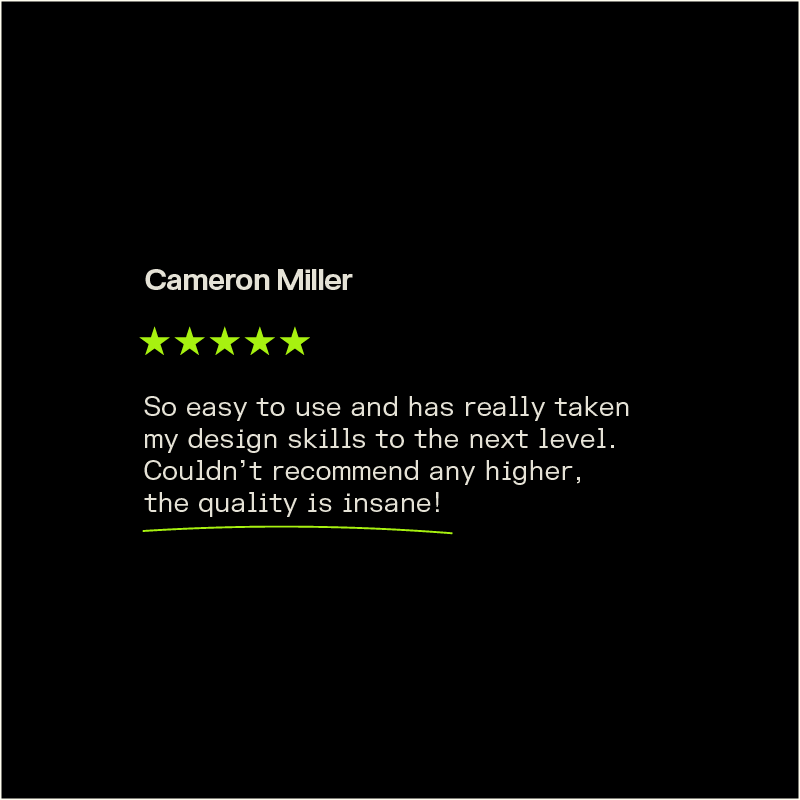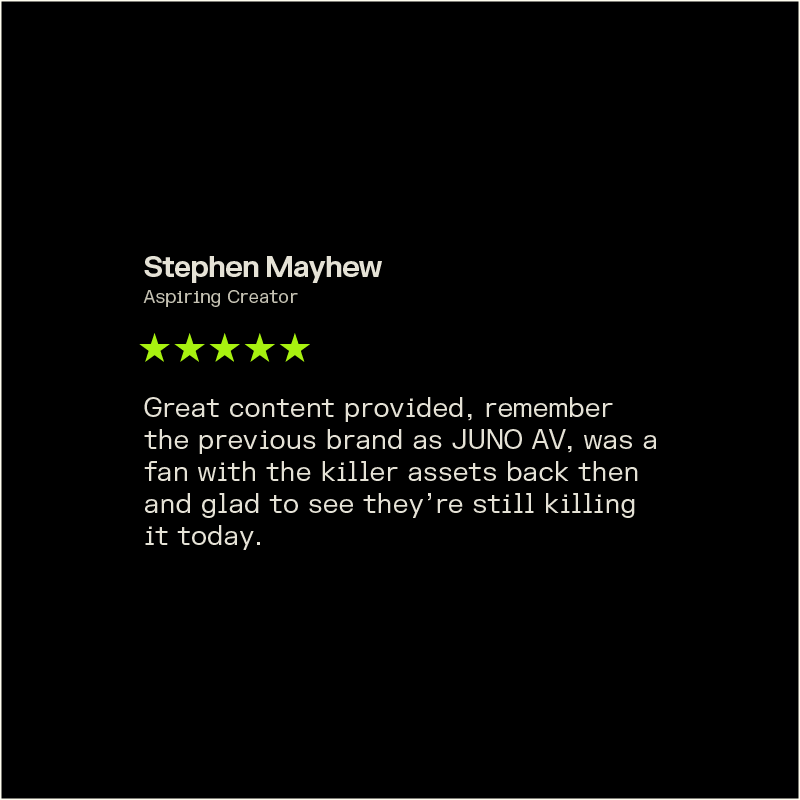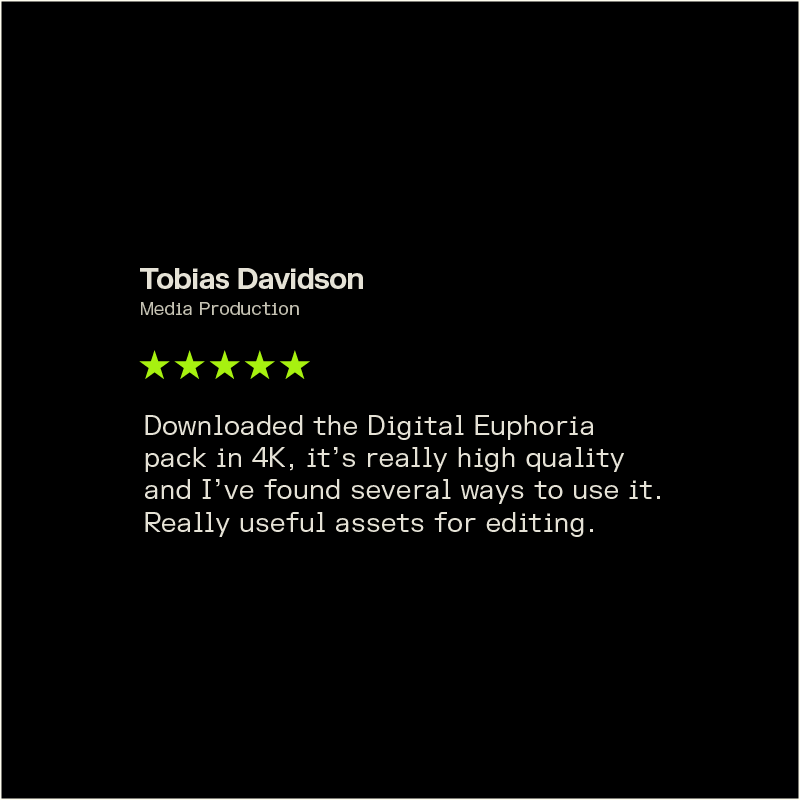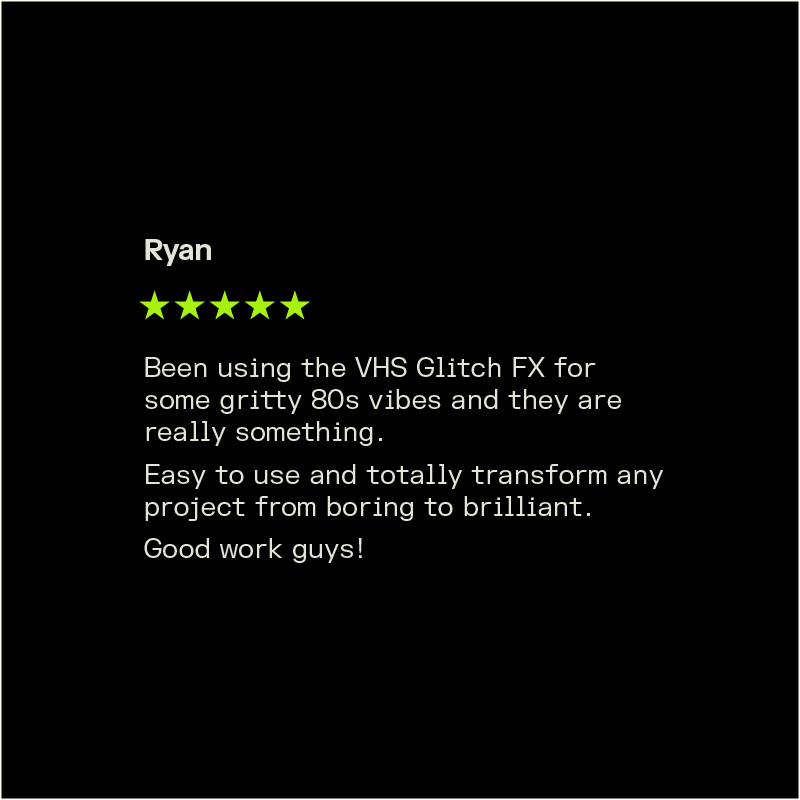 Professional edits. Made simple.
Learn how to use the assets