We've carefully handpicked 100 of our most popular and versatile video editing assets from our extensive collection (excluding Chrome Machine) to create the perfect all-in-one Starter Kit for content creators, filmmakers, and editors. Transform your projects with our high-quality Thermal LUTs, Video Frame Overlays, Retro Glitches, and more – all at an incredible value.
Includes our top 100 assets from our pro editing packs:
10 x Thermal LUTs
10 x Thermal Gradient Maps
15 x Video Frame Overlays
10 x VHS Overlays
5 x Motion Gradients
15 x Sci-Fi SFX
15 x Retro Glitches
20 x Grit Textures
Trusted by the world's top visual artists
Used by creatives in projects for The Ultimate Video Editing Starter Kit
100 Premium Assets to Elevate Your Videos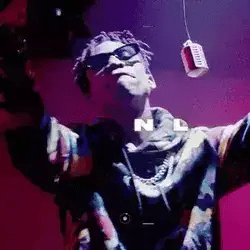 Transform your footage with
Hyperscope™ LUTs
Infuse your visuals with mind-bending colours and contrast that will leave a lasting impression on your audience. Perfect for any project that demands an eye-catching and artistic visual style. 10 unique LUTs and 10 Photoshop Gradient Maps included!
Take your video projects back to the future with
Curiosity: Sci-Fi Overlays & SFX
15 x SFX
15 x Retro Glitches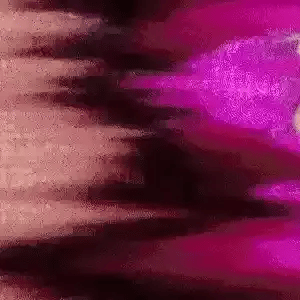 Add unique, trippy textures with
Experimental VHS Glitch FX
A stand-out selection of our 10 favourite distortion loops, digital burn transitions, and vivid glitch textures. Used in some of the biggest music videos and live shows in the industry.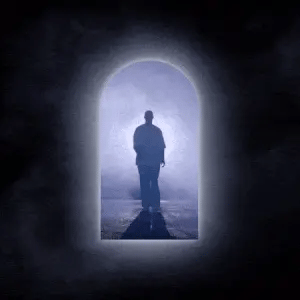 Ditch the ordinary with the
Creator Mattes Overlay Pack
A selection of our favourite 10 PNG overlays, 3 animated video frames and 2 transitions for video editors looking for a stylish alternative to letterbox overlays.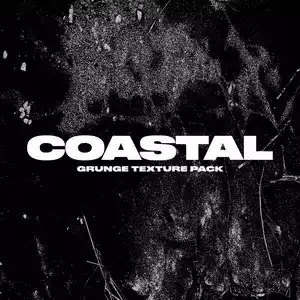 Add real grit and grunge with the
Coastal Texture pack
A range of 20 super high-res, weathered and distressed textures, including rocky surfaces, cracks, dirt, sand, and clay, that are perfect for adding depth, grit, and grunge to your designs and artwork.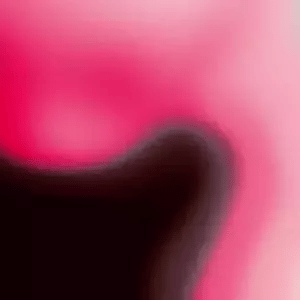 Add colour & energy with
Digital Euphoria
5 expertly crafted and uniquely-processed, trippy visuals that will transform your creative projects into captivating masterpieces. Perfect for title screens, lyric videos and backgrounds!