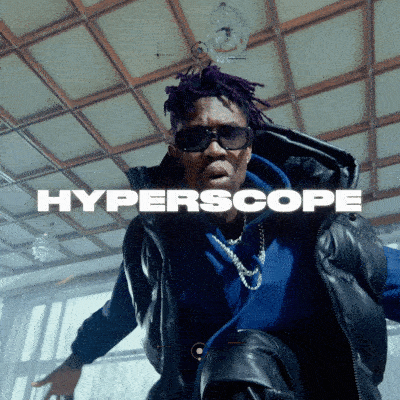 HYPERSCOPE™ Free
Take your film and video projects to the next level with our pack of 6 free Thermal LUTs and Photoshop Gradient Maps. These custom-built filter effects are compatible with a range of photo and video editing software, including Adobe Premiere Pro, After Effects, Photoshop, and DaVinci Resolve. Elevate your projects and add a unique touch with these versatile colour palettes.

Built for creators
Hyperscope™ Free is a pack of 6 Thermal LUTs and Photoshop Gradient Maps is the perfect tool for creative filmmakers and video editors looking to add unique and visually interesting effects to their projects. Inspired by the thermal vision effect seen in the Brockhampton Iridescence Album Artwork, these LUTs will give your footage a trippy and imaginative look that sets it apart from the rest.
These LUTs and gradient maps are designed to create a highly stylised representation of thermal vision, offering a wide range of creative possibilities for your projects. They are compatible with a range of popular editing software, including Adobe Premiere Pro, After Effects, DaVinci Resolve (and even Photoshop), so you can achieve the desired look no matter which software you use. With easy-to-use instructions, you'll be able to install the LUTs quickly and start exploring the full range of creative possibilities! Download this pack today and add a touch of imagination and originality to your footage.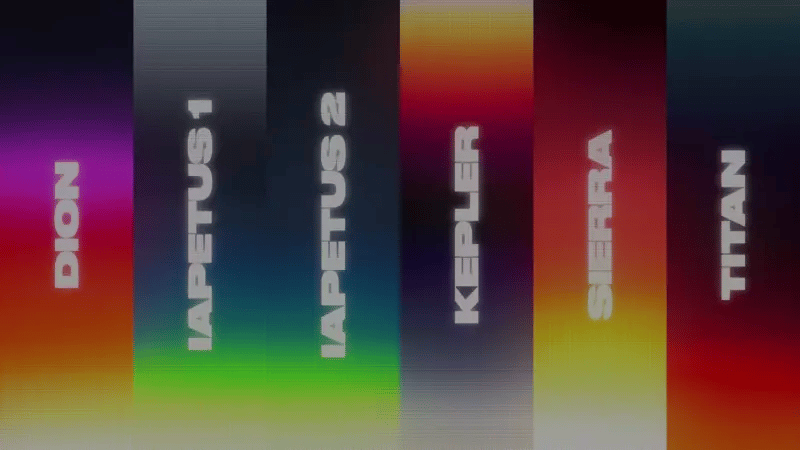 Give your visuals
The thermal camera effect
Turn up the heat and add a thermal filter to your work. Hyperscope™ Free also comes with 6 Photoshop Gradient Maps so you can now get the "Heat Map Effect" on your artwork too!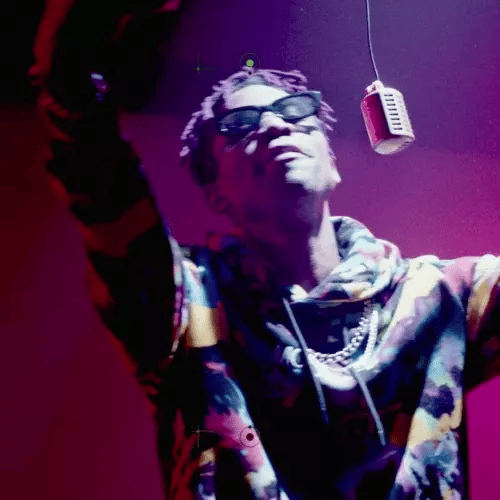 Easy-to-use LUTs and Gradient Maps
Transform music videos and graphics in seconds
Apply LUTs to any footage to create an eye-catching style with ease. Perfect for video creators who want to add some extra flair to their visuals.
Download for free
Get your pack now
Over 100 unique styles for your next project
Get the full collection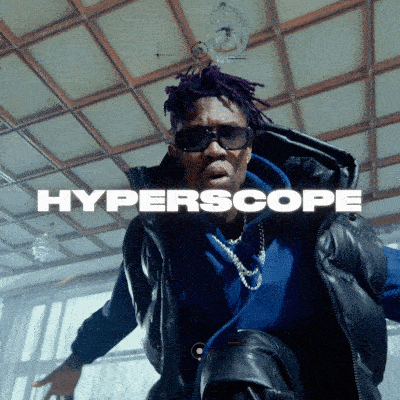 If you're a music video creator, experimental visual designer, or simply someone looking to add a touch of originality to your work, our premium collection of 108 thermal-inspired LUTs is for you! Plus, you get all the styles as Photoshop Gradients to transform your artwork and designs too.